Joanne VanR – Writer.  Reader.  Amateur Photographer.  
Joanne Van Raaphorst writes under Joanne VanR and is an emerging writer based in Western Sydney, Australia. Even though she is toying with two genres – cosy mystery and fantasy, her current manuscripts share an element of sci-fi.
She has five flash fiction stories published through Spillwords.com and was long-listed in the Australian Writers Centre's monthly competition – Furious Fiction, in October 2021.
Joanne VanR is a NaNoWriMo winner – 2021 and 2022
She is currently editing her first manuscript, which she finished the first draft in November 2021 with two others waiting patiently.
Joanne loves chocolate, tea, wine, her family, and her iPhone for its superb camera qualities.
  "We are all apprentices in a craft where no one ever becomes a master."  – Ernest Hemingway 
Joanne VanR has three manuscripts in various stages of editing
One day, hopefully, actual book covers will take the place of these images. Here is a little bit about each of the stories.
Joanne started writing The Changeling during the lockdowns of 2020 and finished the first draft in September 2021. It is now in the depths of editing. 
The Blurb:
A cosy mystery with a sci-fi twist is set in a small Australian mining town. When Jenna discovers one of two bodies to be found that day, her life becomes endangered as she searches for answers. 
Joanne began writing The Messenger in October 2021, added a hefty 50k words during NaNoWriMo that year and finally finished this epic at the end of August 2022. 
The Messenger is Book 1 of the Constelliar, the Secret Realm series, but written as a stand-alone.  It's fantasy with an equal dollop of sci-fi. So think Narnia clashes with Ex-Machina/I,Robot.
The Blurb:
Jaela, an artist, lives in  Melbourne with her cousin Phineas. Her world turns upside down when it is revealed, she is Fae, she is from the secret realm Constelliar and she needs to return to help save both worlds.
The Traveller was written in its entirety during NaNoWriMo 2022. Well, more accurately, 51686 words were written in the 30 days and the final 1200 words, along with those two exciting little words, were added in the next two days. Caveat: the first draft – needs a lot of filling.
The Blurb:
We meet Phineas in his younger years, at a time when he is searching for his destination in life. Travellers of the secret realm Constelliar, have always accessed portals to the Modern World until the war of the humans. When a new portal is discovered, Phineas is installed by the King of Zandaeya as the realm's Traveller to investigate. He discovers a sinister plot and will need to make decisions that could destroy his new way of life, oh and the realm, of course.
The Traveller is Book 2 of the Constelliar series and also could be a stand-alone. Consider it a prelude to Book 1 with elements of time travel and Ex-Machina with the slightest Dr Who vibe.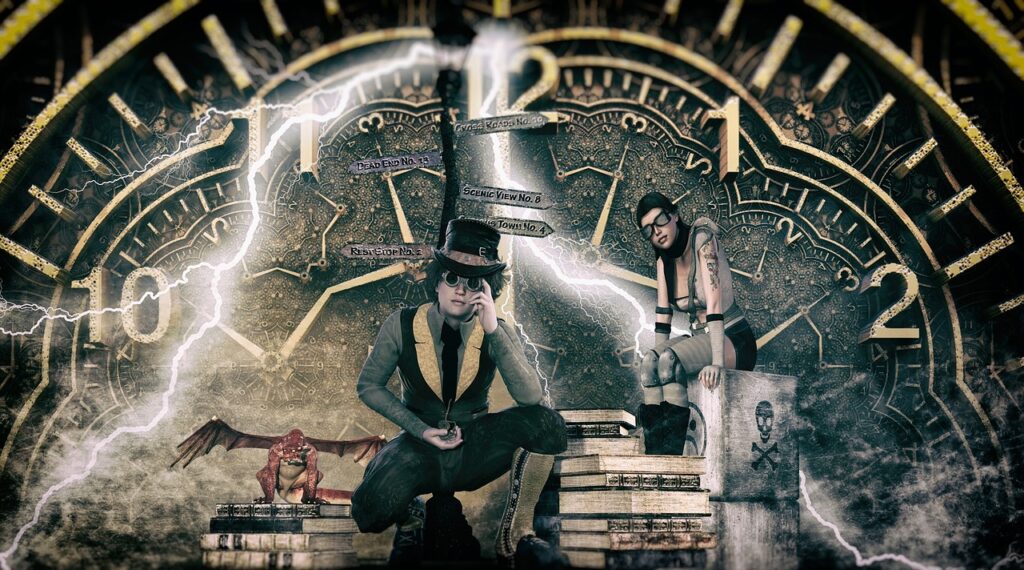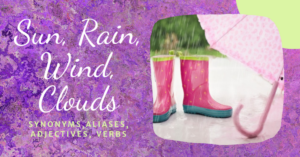 Synonyms, adjectives, verbs and in the case of the sun – aliases. Sometimes, writing "it was a sunny day" just doesn't cut it. The reader wants more, I know I would. So, I've put some words together in the form of a cheat sheet, to help inspire your imagination. Cheat Sheets The Sun, Rain, Wind,
Continue reading »