This is my writing bible, well, one of them.
The Blurb
One of the biggest struggles for writers is how to convey emotion to readers in a unique and compelling way. When showing our characters' feelings, we often use the first idea that comes to mind, and they end up smiling, nodding, and frowning too much.

If you need inspiration for creating characters' emotional responses that are personalized and evocative, this ultimate show-don't-tell guide for emotion can help. It includes: Body language cues, thoughts, and visceral responses for 130 emotions that cover a range of intensity from mild to severe, providing innumerable options for individualizing a character's reactions. A breakdown of the biggest emotion-related writing problems and how to overcome them Advice on what should be done before drafting to make sure your characters' emotions will be realistic and consistent Instruction for how to show hidden feelings and emotional subtext through dialogue and nonverbal cues And much more!
The Emotion Thesaurus, in its easy-to-navigate list format, will inspire you to create stronger, fresher character expressions and engage readers from your first page to your last.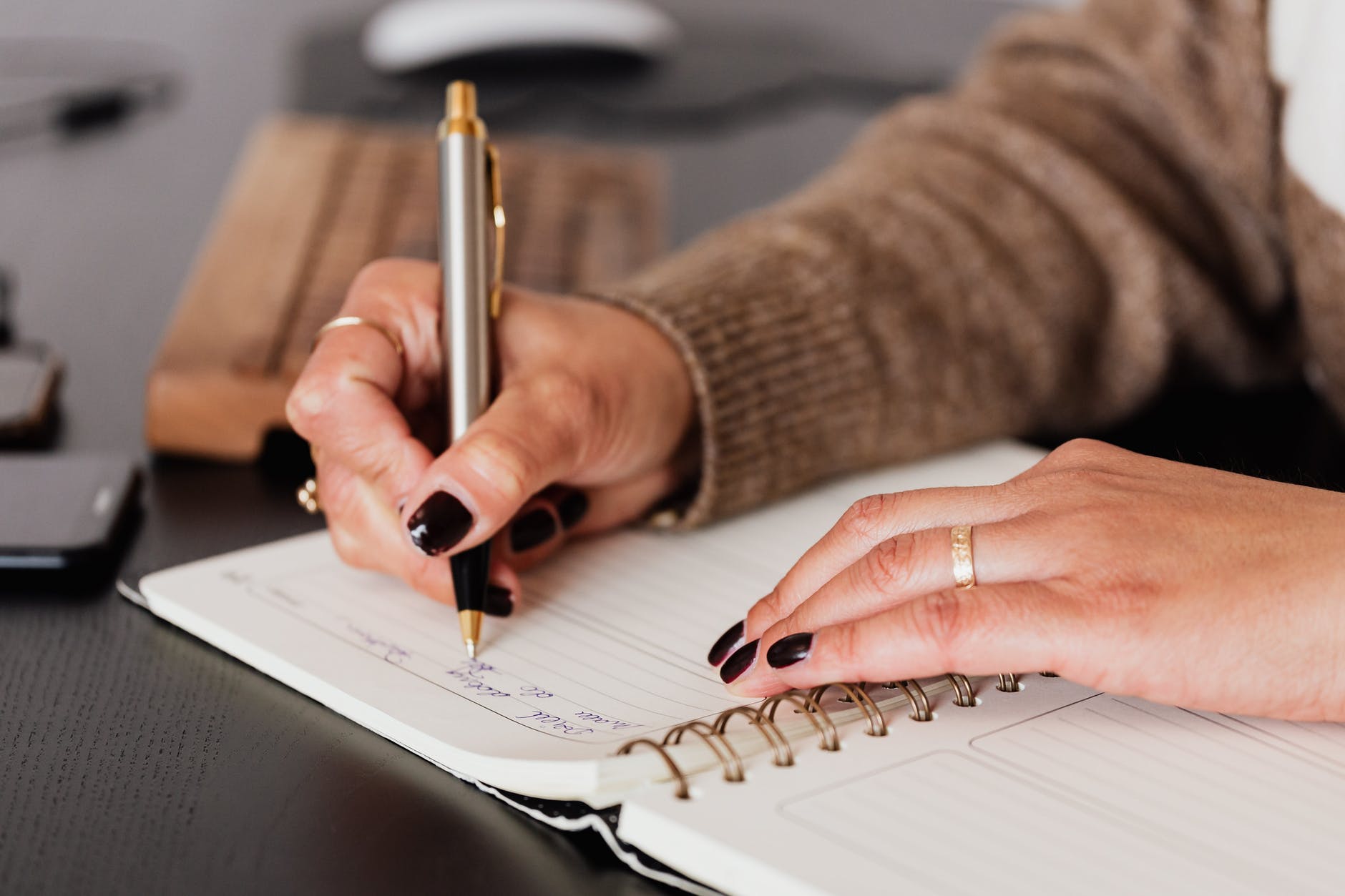 I'm a new writer and am constantly reading all the things about writing hoping it will help me get the words onto paper, or in my case, on to the word document. The most common element each author agree upon is Show, don't tell, as mentioned in the blurb. What does this mean? Use the words the reader can associate with – the feel by touch and by emotion, taste, smell, hear.
She kissed me goodbye and then she was gone. – is telling.
She leaned in, her perfume tickled my nostrils as her soft lips touched my cheek, lingering for only a moment. My heart skipped a beat. As she drew back, a single tear trickled from under her eyelashes and then she was gone. – showing. See the difference?
The Review
I clicked the "Have Read' option in Goodreads but in reality, I am still reading this book, often looking for that emotion and the reaction to that emotion, as I write my first draft. Within the confines of the covers, you will find a comprehensive list of emotions, physical attributes and reactions to that emotion.
The book is exactly as the second part of the title describes – A Writer's Guide to Character Expression.
This is a writer's must-have to help your characters move the story along. I'm very happy to have found it.
Can't help but give it 5 stars.
*****
Do you have a favourite book on writing that has become your 'bible'?
**Any links in this post are unsponsored.