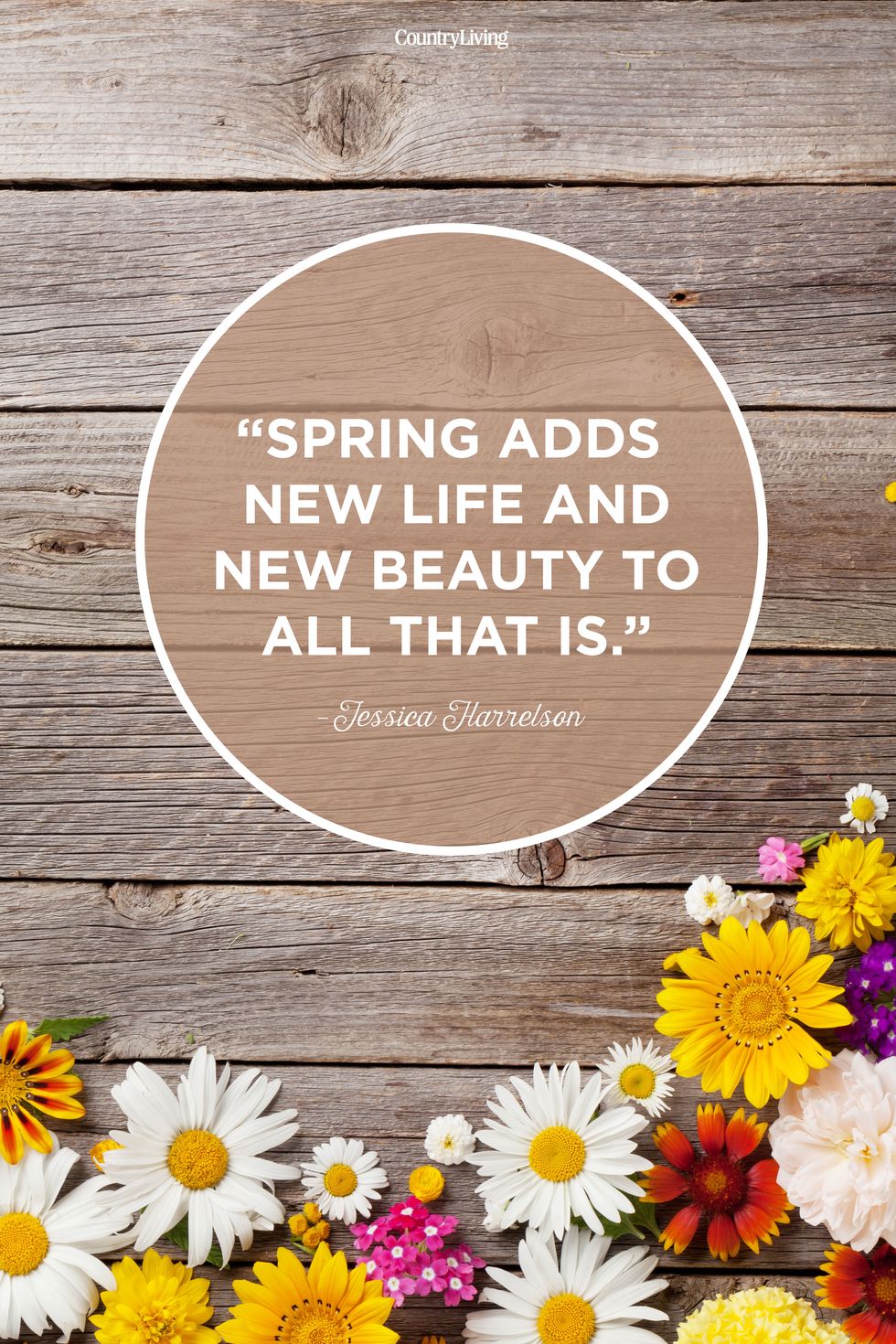 Spring has sprung folks.
Can you smell the newness in the air? Lucky for me, I can sniff the smells of spring without suffering. Right at the beginning of September, I snapped these shots on one of my walks. The carpet of wattle was beautiful.
So…what's new?
A quickie about Covid lockdown – Well looks like, for NSW, we are heading in the right direction for a release from lockdown. Of course, there will still be restrictions, but if we can at least visit friends and go out and enjoy a vertical drink, (that phrase coined by the deputy premier John Barilaro) life will be better. That is all; I know we are all over hearing about, talking about and living it.
Books –
Read –
I finished reading: The Shattered City (book #2 in the Creature Court trilogy) by Tansy Rayner Roberts on Kindle, (my review is here), When You are Mine by Michael Robotham (My review), 8 Steps to Side Characters by Sacha Black on Kindle (review here) and Strong Verbs for Fiction Writers by Valerie Howard, also on Kindle.
Currently Reading –
Reign of Beasts (#3 Creature Court) by Tansy Rainer Roberts; She Sat He Stood by Ginger Hanson; Your Guide to Not Getting Murdered in a Quaint English Village by Maureen Johnson and Jay Cooper. All excellent books for their own reasons.
To be read –
So many on the bookshelf and Kindle. Here is a list of potential next reads – The Other by Mark Brandi or The Invisible Life of Addie LaRue by V.E. Schwab, or Girl, 11 by Amy Suiter Clarke (on Kindle). Tough choice; I might just go eeny meeny miny mo to decide which I'll read first.
Reno updates
The renovations continue. Our bathroom at the time of writing this post has been tiled top to bottom and is now ready to be fitted. Photos, I promise, in next month's post. I've also been scraping the old paint off our windows. Progress is slow.
Writing –
Speaking of newness, on the 1st of September, I wrote the synopsis for my latest manuscript. September 3rd, I started writing the story. I'm excited. It will be different from my first manuscript, currently in a word file airing like a fine red wine, until I'm ready to edit it. A hint of what it (the new one) is about? It's speculative fiction that consists of two worlds – the Modern World and the Secret Realm. It will include folklore and modern (ish) historical events and of course, our protagonist will have to save the world, both of them. Word count as of 30th September – 9305
But wait, there's more…
I've discovered author Pamela Cook's podcast – Writes 4 Women, thanks to the Words and Nerds podcast 400th edition. A mixture of author interviews and the craft of writing. I listened to an interview with Angela Ackerman co-author of the Emotion Thesaurus, Conflict Thesaurus and many more Thesauruses. It was worth listening to and they are worth reading. On podcasts, if you'd like something completely different, I recommend Everything is Alive; The host, Ian Chillag interviews objects and in the latest episode, Ian interviews Vinnie, Vending Machine.
I started watching the Netflix series – Grace and Frankie. The husband of Grace and Frankie, partners in business reveal they want to be also partners in life. Hilarious, as all the families have to cope with the new arrangements. There are only seven seasons to catch up on – easy.
Meet Sadie, our seven-year-old fur grandbaby. Sleepy and snuggling. You're welcome.
What have you been watching, reading, listening to? Tell us about it, please.
Please follow me to keep up to date with my word count or my renovations, or anything else you may be interested in.
Stay safe everyone.