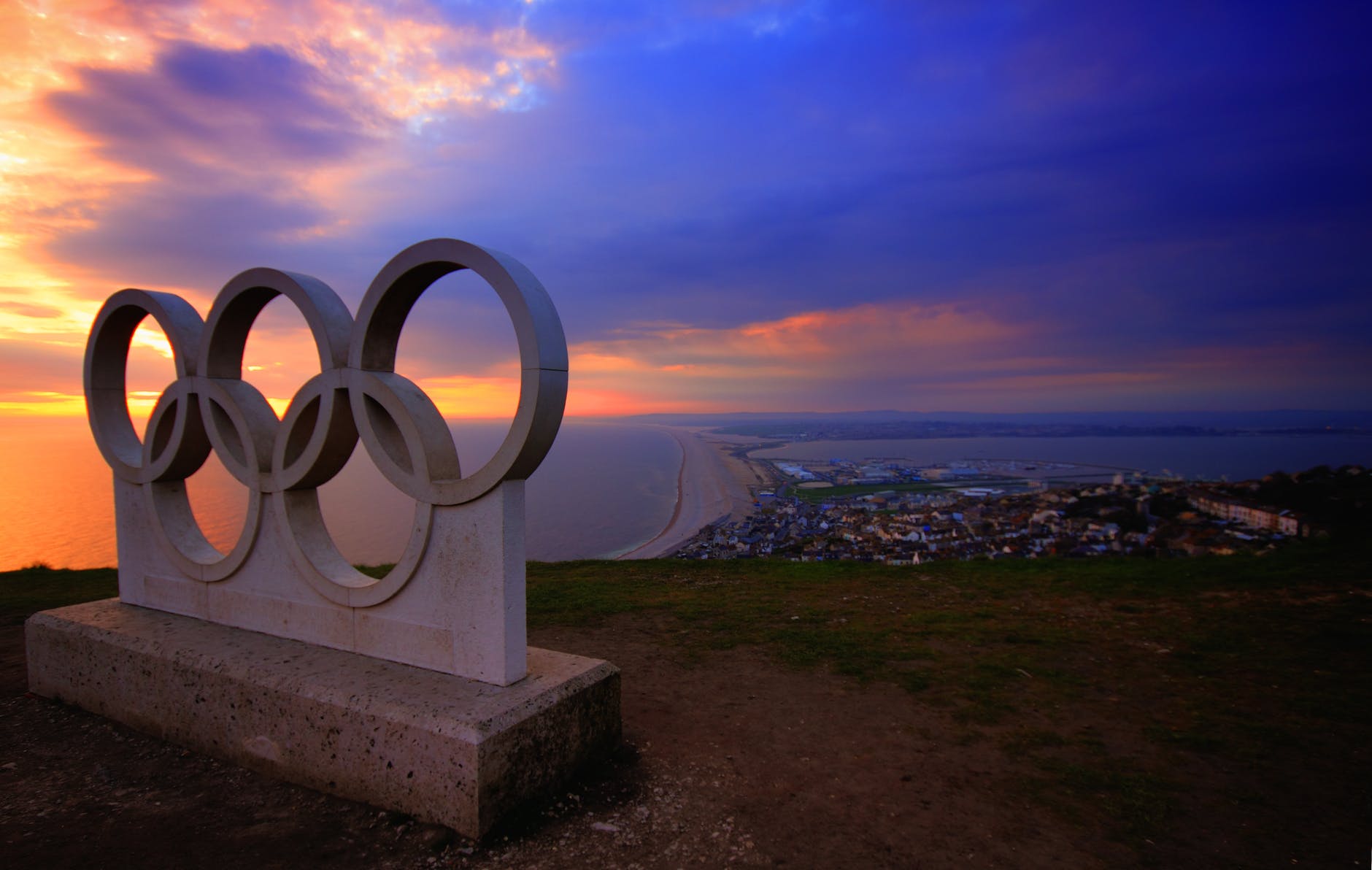 The Olympics – Inspiring no matter who you are or what you do.
Watching the Olympics and I can't help but be blown away by each athlete's determination to succeed. I've cried for the triumphs and the disappointments for some. Whatever the outcome for every athlete at these games, they have already achieved what most of us cannot – they are Olympians.
As an emerging writer, I find inspiration in many places, and the Olympics has proven to be a reliable source.
Just Start
During a break in the coverage, I saw an advertisement for Toyota, which has a catchphrase that stands true for anyone dreaming of success.
"You don't need to be amazing to start. You just need to start to be amazing."
Let's consider that message. I've listened to many writing tips from many authors and one of the most prominent is Sit and Write. Just do it. The words don't have to be grand. Words put to paper can be turned into greatness during the edit.  So read that catchphrase for what it is – Just start. Don't talk about it, do it!
Names
Yes, names – It's crazy I know, but if you're looking for unusual names for your characters, the Olympics is a goldfield.
I have a notebook in which I have an ongoing list of boy and girl names that could become character names. I hear one I think is interesting, and they come from various places, I add it to my book.
During the Olympics, the notebook and pen have been ready, and I haven't been disappointed. Just a couple I have added to the girl list include- Axelle, Laetisha, Ariarne, Saya; and to the boy's names – Maxime and Jye.
With another seven days to go, I'm sure that list will grow.
Stories
If you're looking for a story, most of the athletes have one about how they got to where they are now. Whether it be overcoming hardship, death of a loved one, or strong competitive family ties behind that athlete, there's a story. You may not be interested in writing their biography, but parts of their story could become your protagonist's background, your antagonist's reason or a community's quest.
An earlier post of mine mentions that inspiration comes from many places and at the moment, for me, the Olympics is just one of those. Who would have thought a car advert and someone's name could be just that.
So…has the Olympics inspired you in some way? I would love to hear from you.